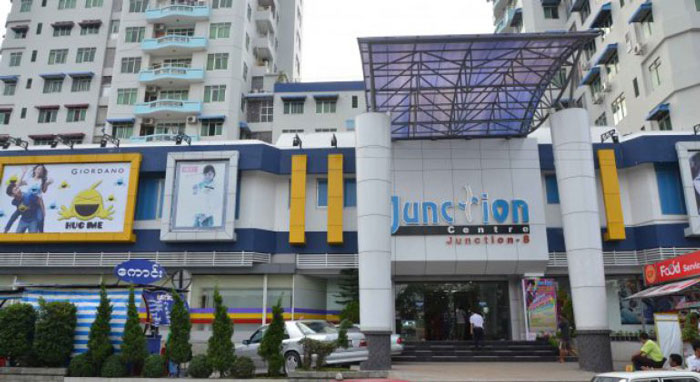 Junction 8 – Junction Centre
Another shopping mall, which is well equipped to serve the community living around that area, located on Kyeik Wine Road, near to 8-mile junction on Pyi Road, which is one of the most vibrant pedestrian areas, especially after sunset, in Yangon. It is 3 minutes' drive away from Hotel Scion Yangon.
Opening hours
Open daily from 9 am until 9 pm.