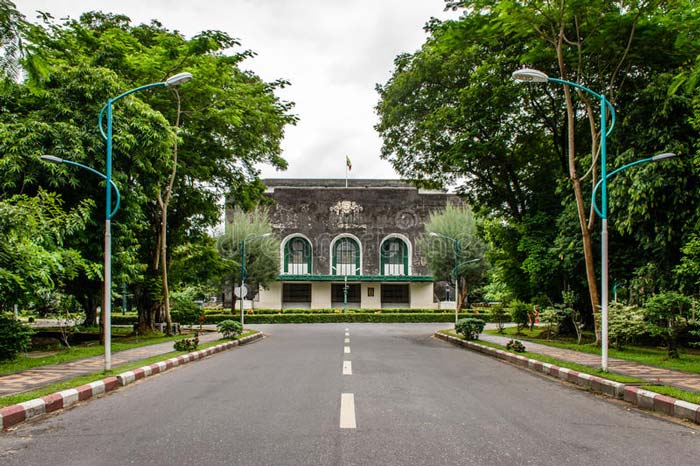 The prestigious Yangon University
Yangon University is the oldest university in Myanmar's modern education system and the best known university in Myanmar. It was founded in 1920 by the Education Syndicate set up by the British colonial administration. Yangon University became one of the most prestigious universities in Southeast Asia and one of the top universities in Asia, attracting students from across the region throughout the story until 1962 coup d'état.

The main campus situated along the southwestern bank of Inya Lake, the largest lake in the city. Inside the main campus of the University, is a Baptist church, named after Adoniram Judson, a 19th-century American missionary who compiled the first Burmese-English dictionary. The main campus also contains a convocation hall. The whole campus is very green with old big trees that reflects peaceful university life. It is safe to walk around in there and accessible within 10 minutes drives from Hotel Scion Yangon along Pyi Road.